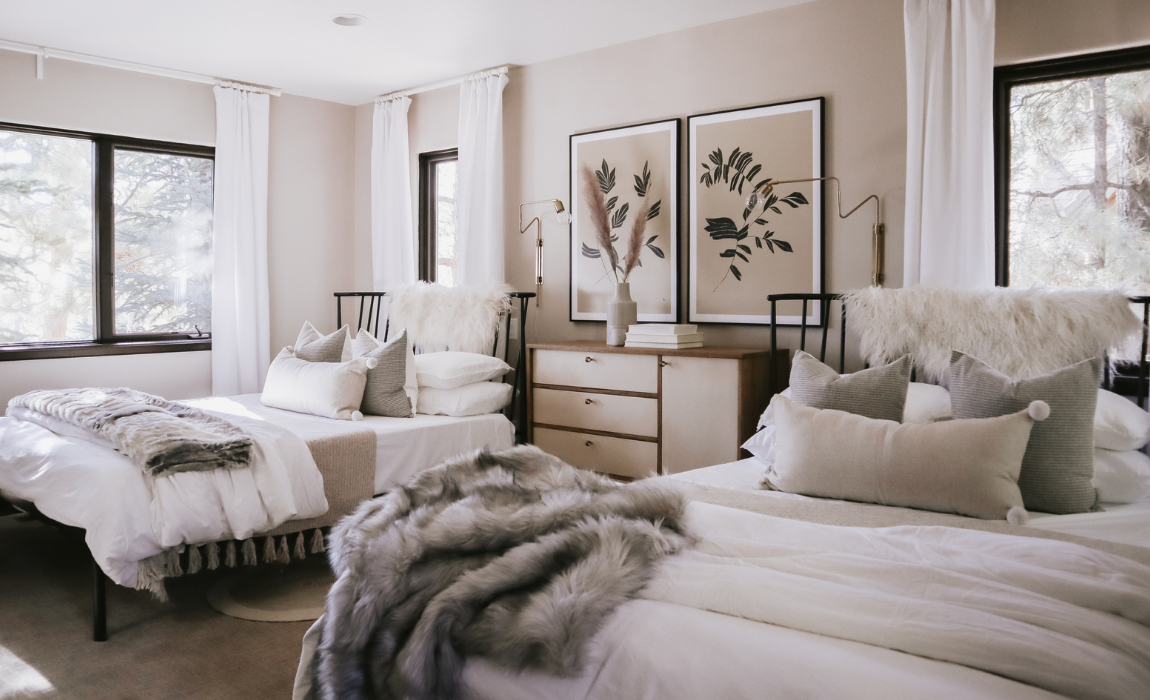 Lead Designer: Kylie Ray Syburg
Photography: Kristen Forgione
Editing: Madi Robinson

Goodbye kitchy cabin, hello Organic Desert Living! ⁠Located in Flagstaff, AZ, our #CasaDeCabinProj was a perfect combination of muted and natural tones and mountain living. Our Design Team was able to bring this cabin to life while still incorporating the existing cabin hardscapes. While they kept most of the original design, our team renovated the bathrooms and basement of the cabin to give a modern and moody look. The bedrooms and living room were styled using pieces that complimented each space, so they were functional and served a purpose for this family of five.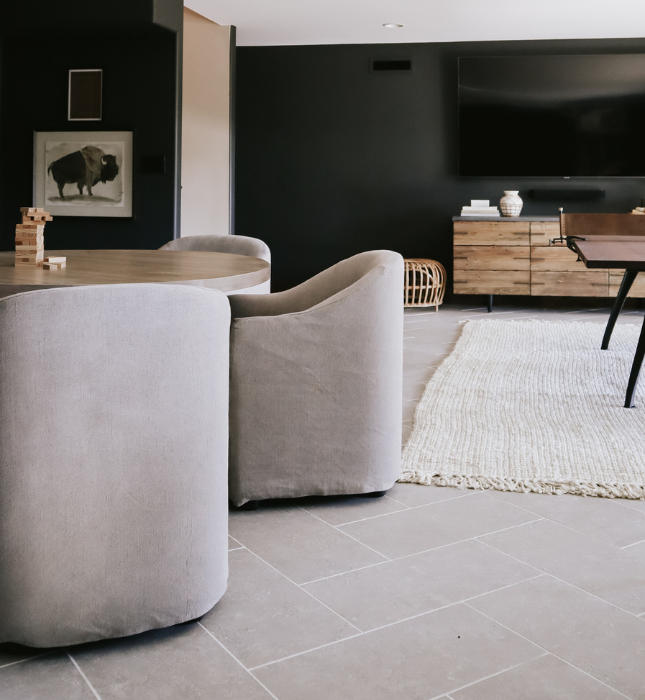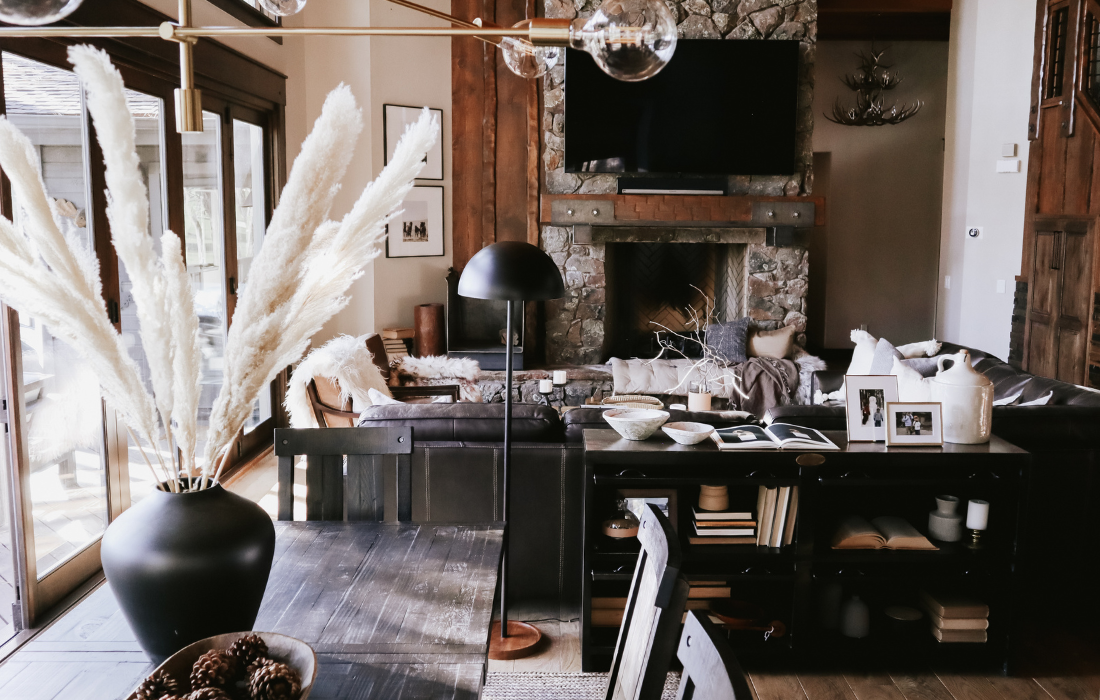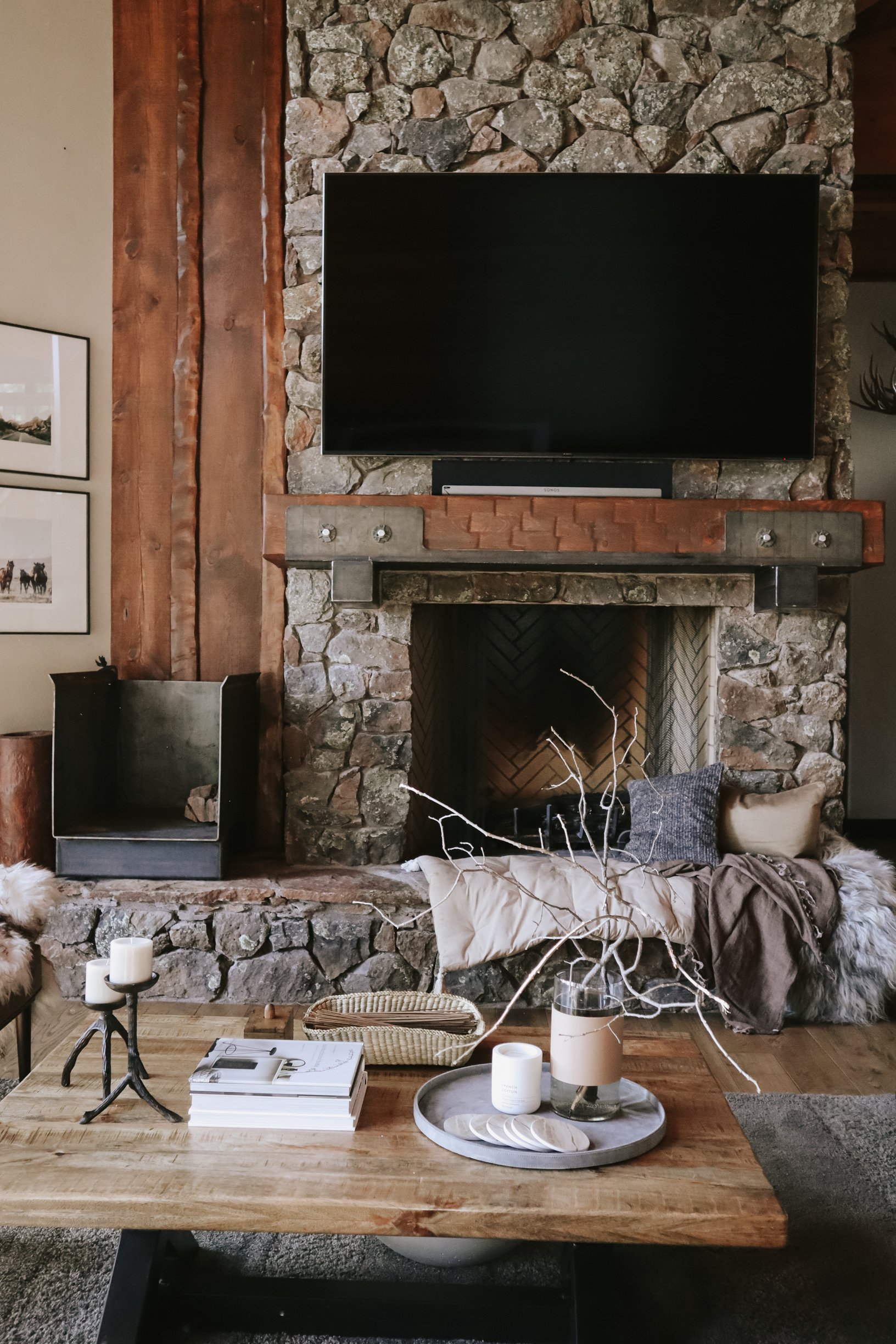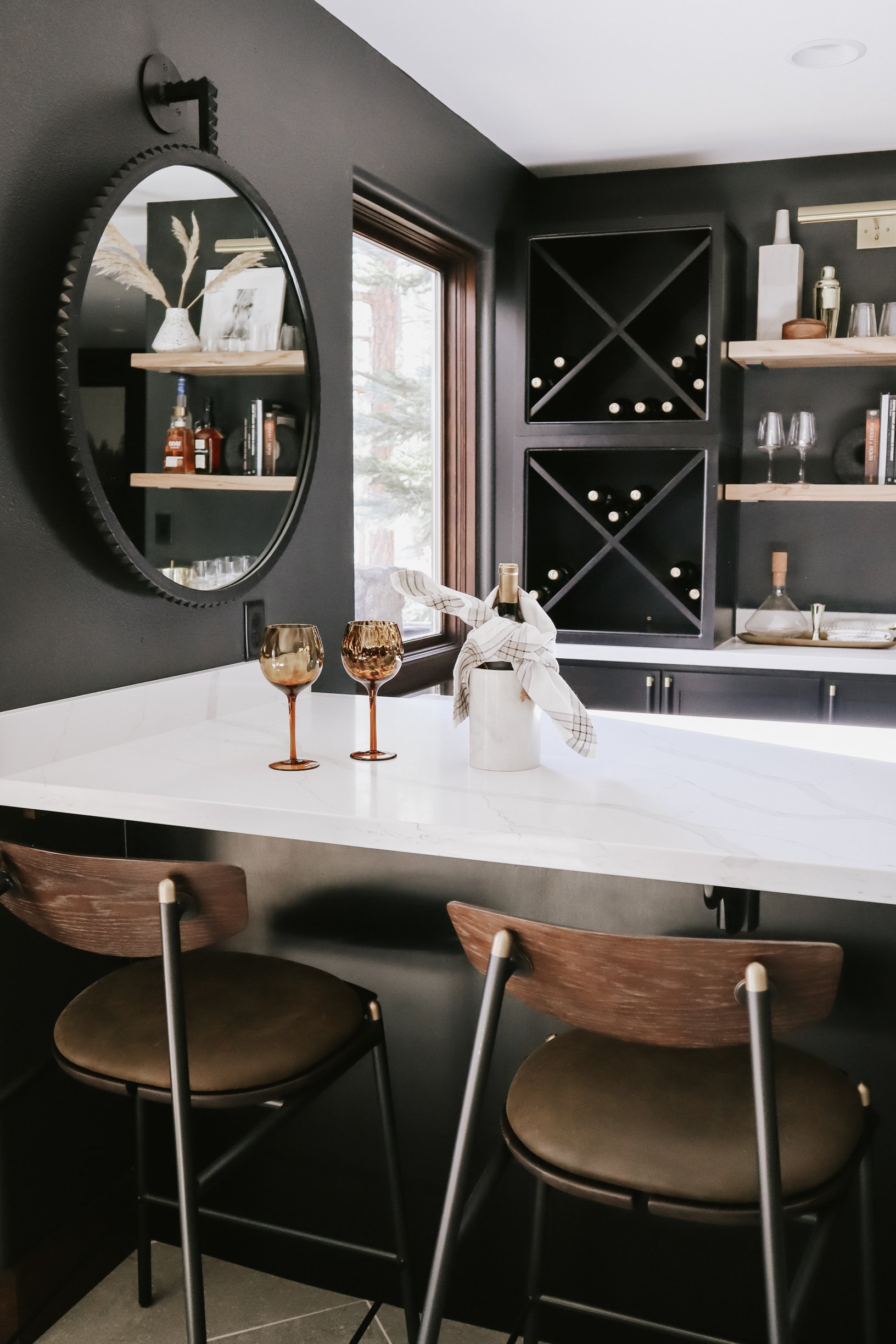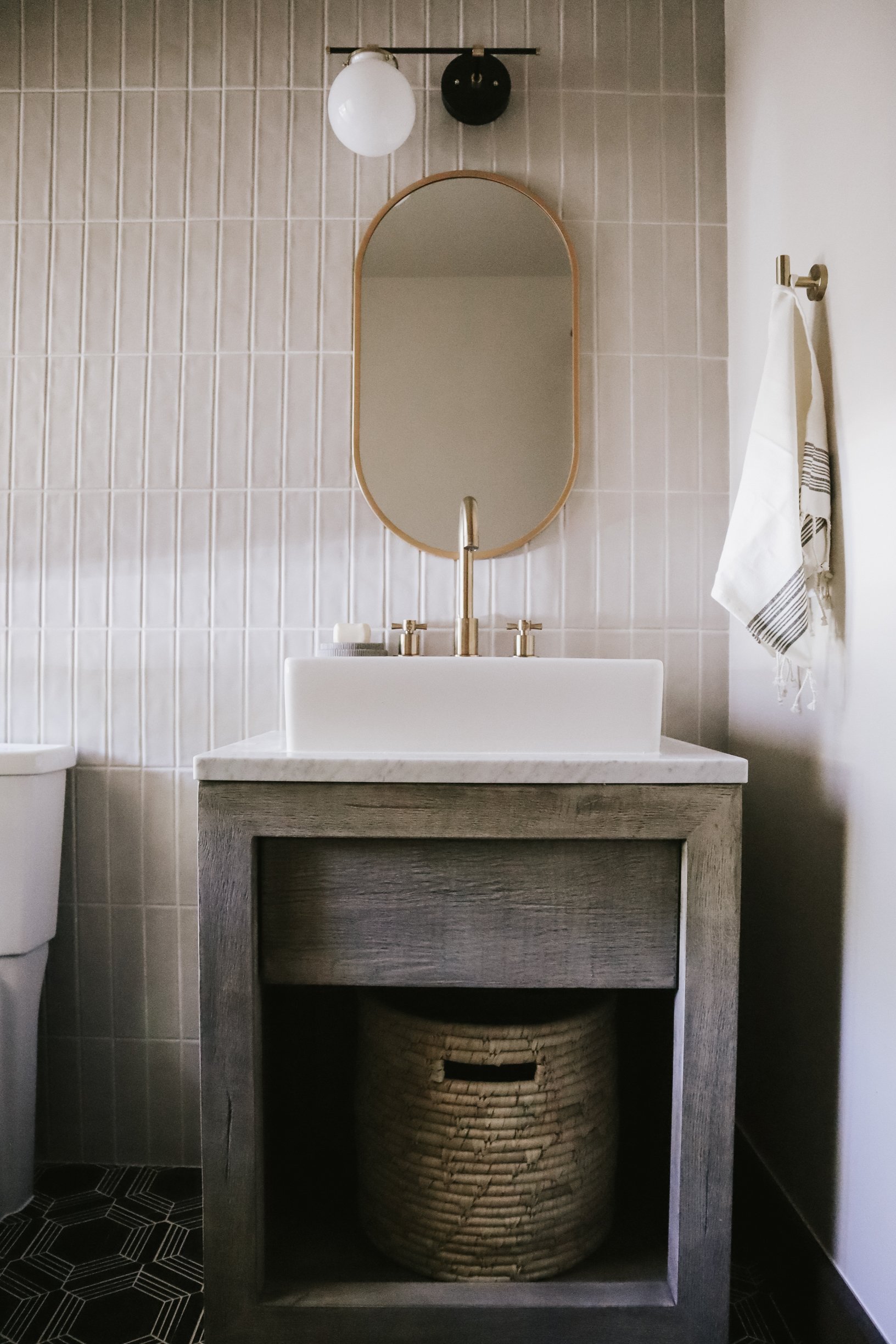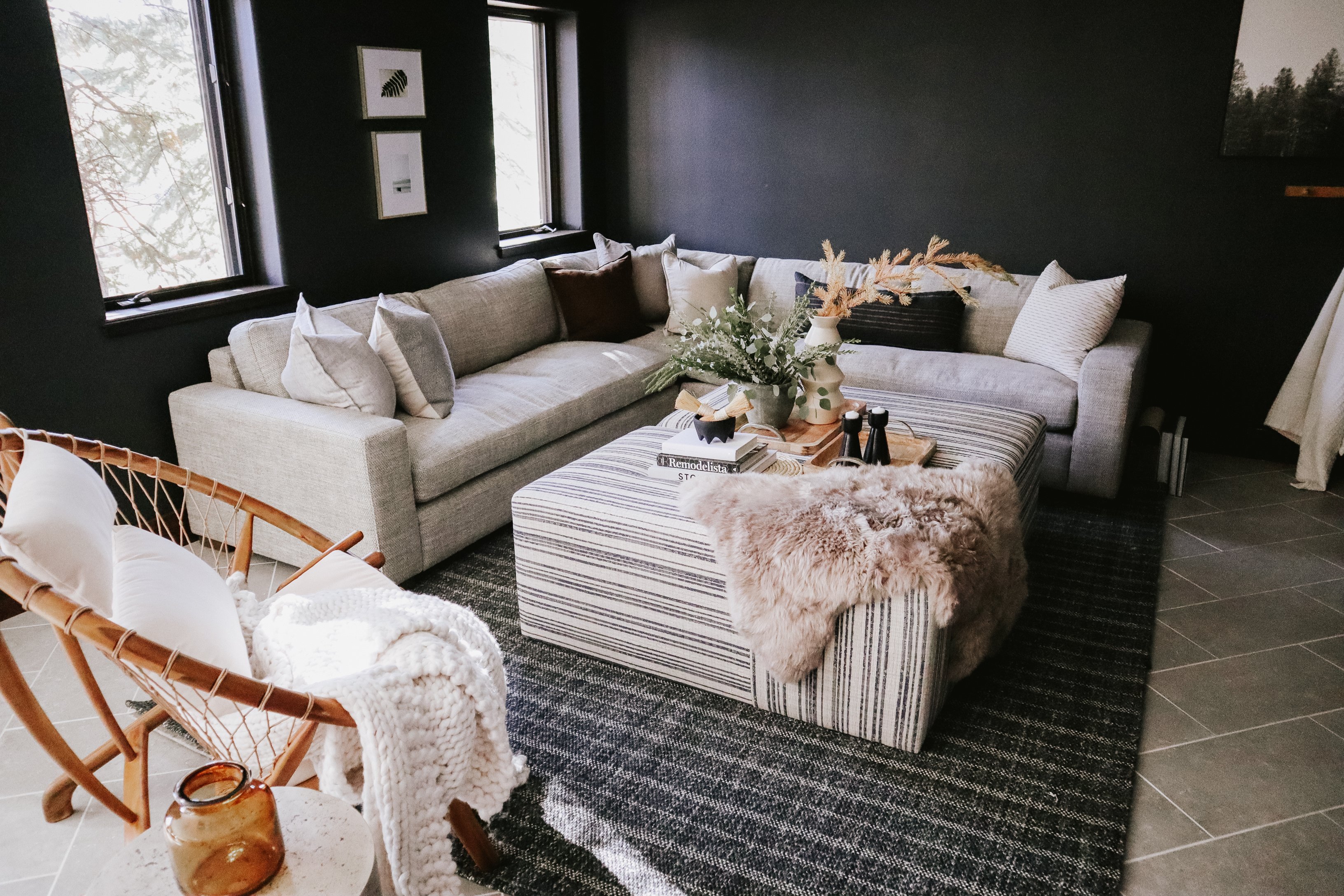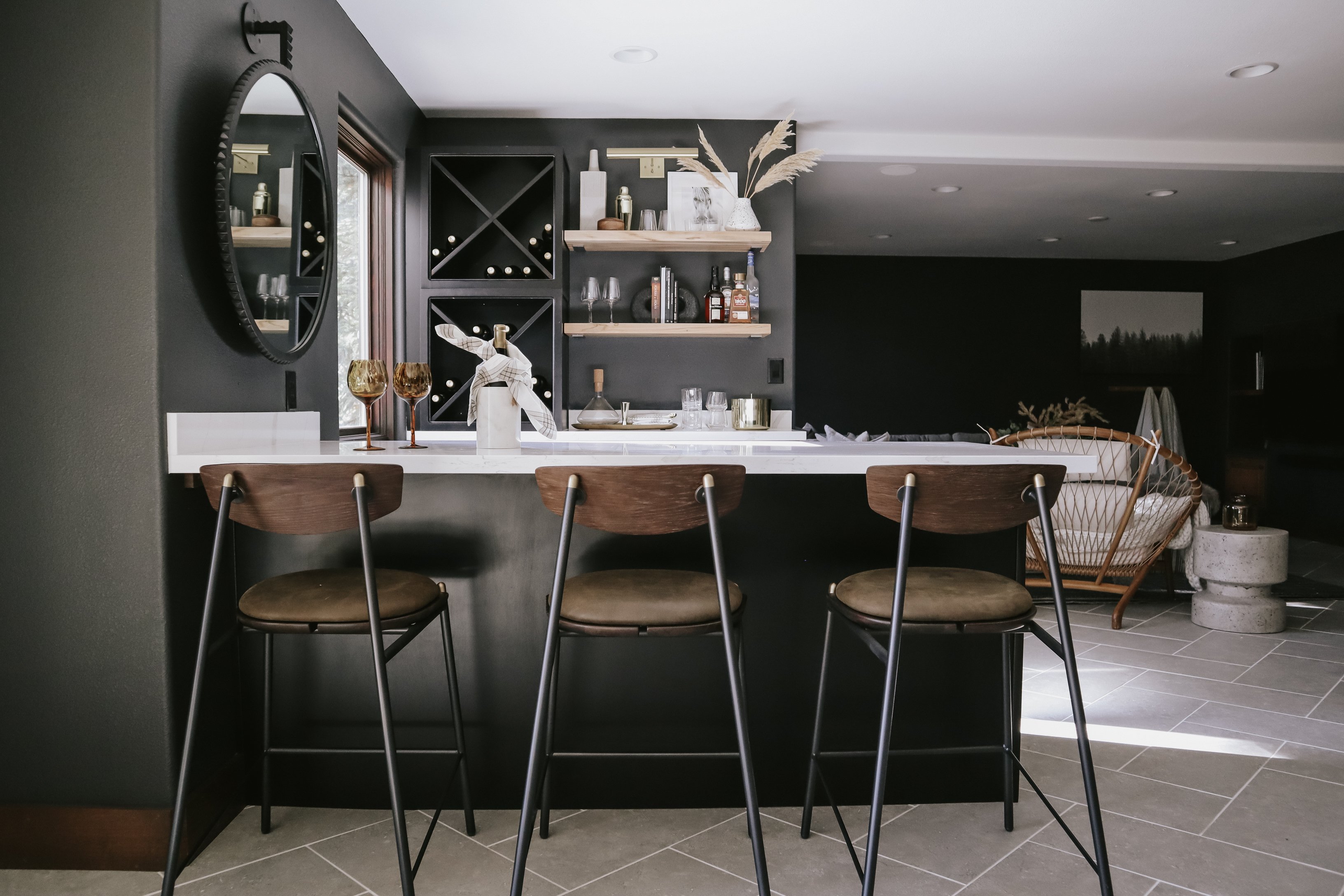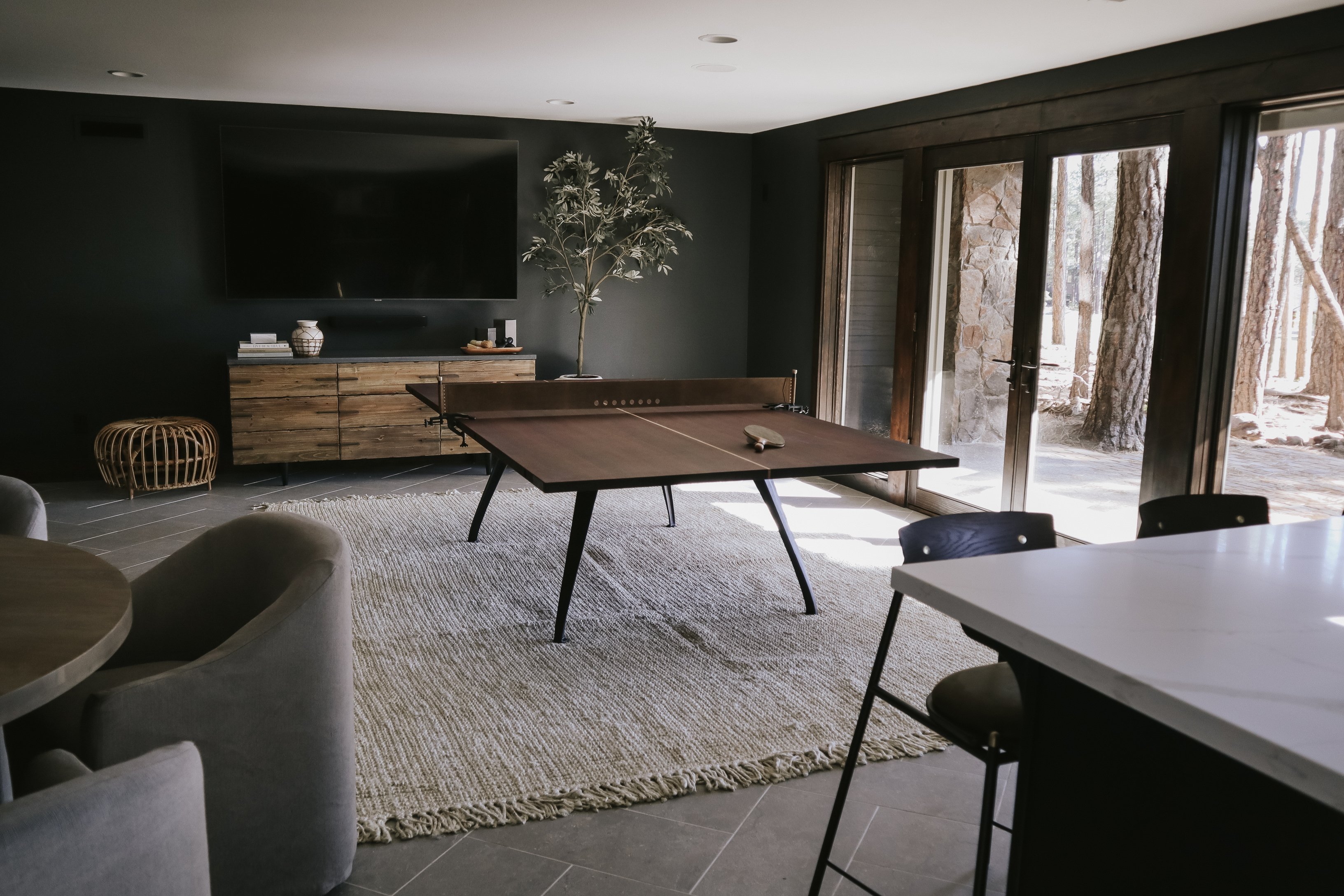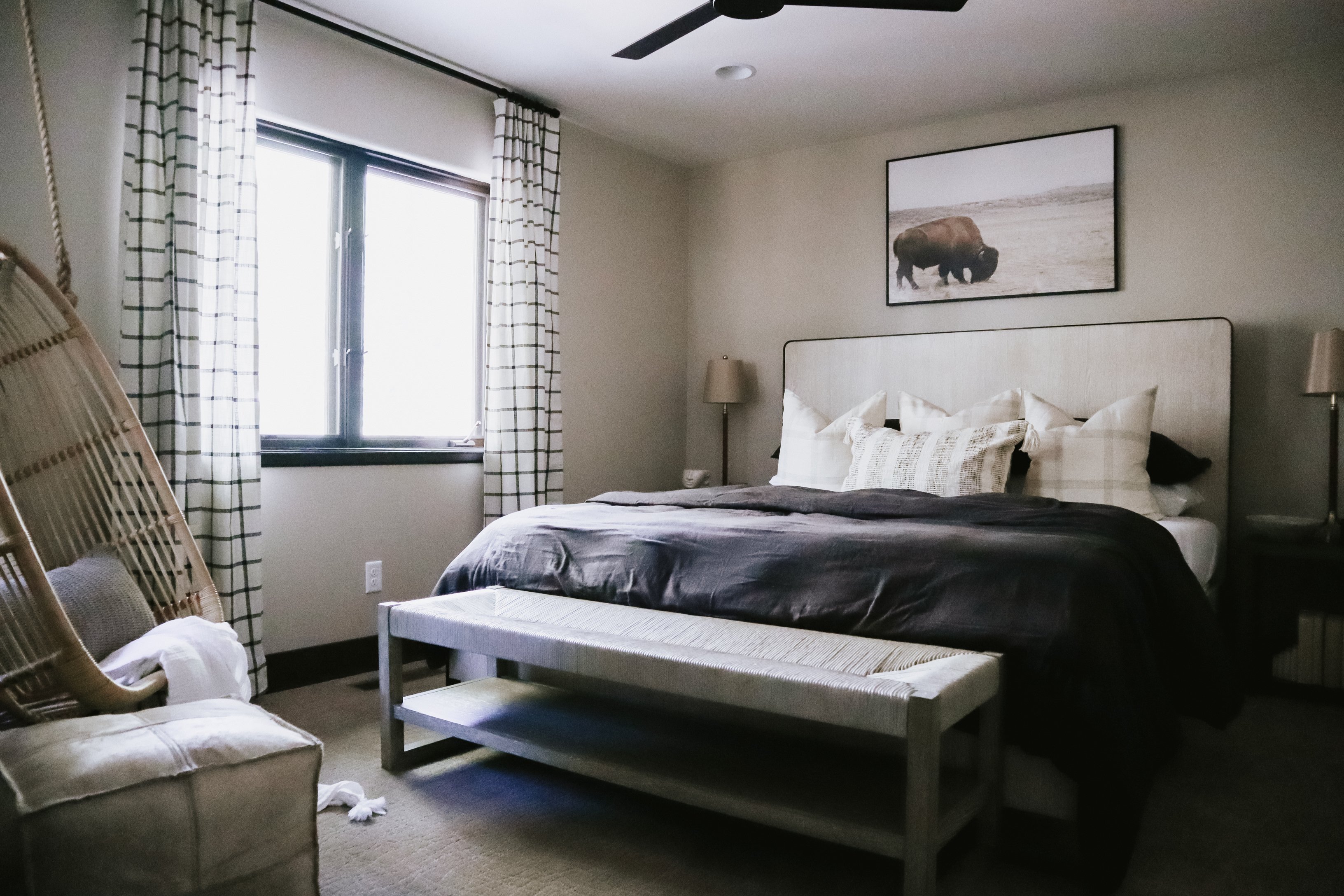 MORE PHOTOS