Vintage Bench These reclaimed wood benches come from rural Chinese farmhouses. All natural wood. No two are the same. Each piece is hand picked, u...
View full details
CiCi Chair - Washed White Tried + true! // The CiCi Chair is one of our all time faves + quite possibly the comfiest chair you'll ever sit in! // T...
View full details
Wilder Rattan Bunching Table Textured and on trend. // Natural rattan cross weaves for a stylish and shapely mid-century look. // Perfect in pairs....
View full details
Emmie Gold Leaf Mirror An absolute FAVE! // This beauty has exquisite detailing + looks stunning hung or laying against a wall. // We are sure you...
View full details
Frisco Concrete Coffee Table Grey concrete forms a faceted base for impact from every angle. // A roomy, rounded top is ready to welcome guests ind...
View full details
Aprella Mirror Industrial style round mirror features a petite metal frame finished in rustic black with aged white distressing, surrounding an an...
View full details
Zimmerman Sconce This wall sconce casts a rich low light in a corridor or hall way with a satin metal finish in antique brass. // Approved for...
View full details
Mitchell Chandelier Sculptural lighting is a beautiful way to add glow and style to your room. // White gesso and plaster is a technique inspi...
View full details
Lindos Chair Airy and curve-driven. // Natural rattan framing and light, lounge-ready cushioning are sure to spark comfort and conversation alike, ...
View full details
Claire Nightstand A light, lofted C shape brings an airy look to bedside storage, with a single drawer of grey-washed acacia veneer perched atop an...
View full details
Copa Sofa Like sitting on a cloud, this sofa comes in white, with spacious seating for four, deeply seated, curved form is serene style made simple...
View full details
Copeland Reclaimed Pine Industrial Dining Bench An airy metal base gives this bench a sleek industrial look. // Finished with a solid reclaimed p...
View full details
Cortez Concrete Coffee Table Industrial materials in smoothly refined shapes. // Dark grey concrete forms a simple waterfall coffee table. // Made ...
View full details
Eloise Modular Sectional Sofa A sectional that's ready for all the messes involved in running a busy household! // This modular sectional is uphol...
View full details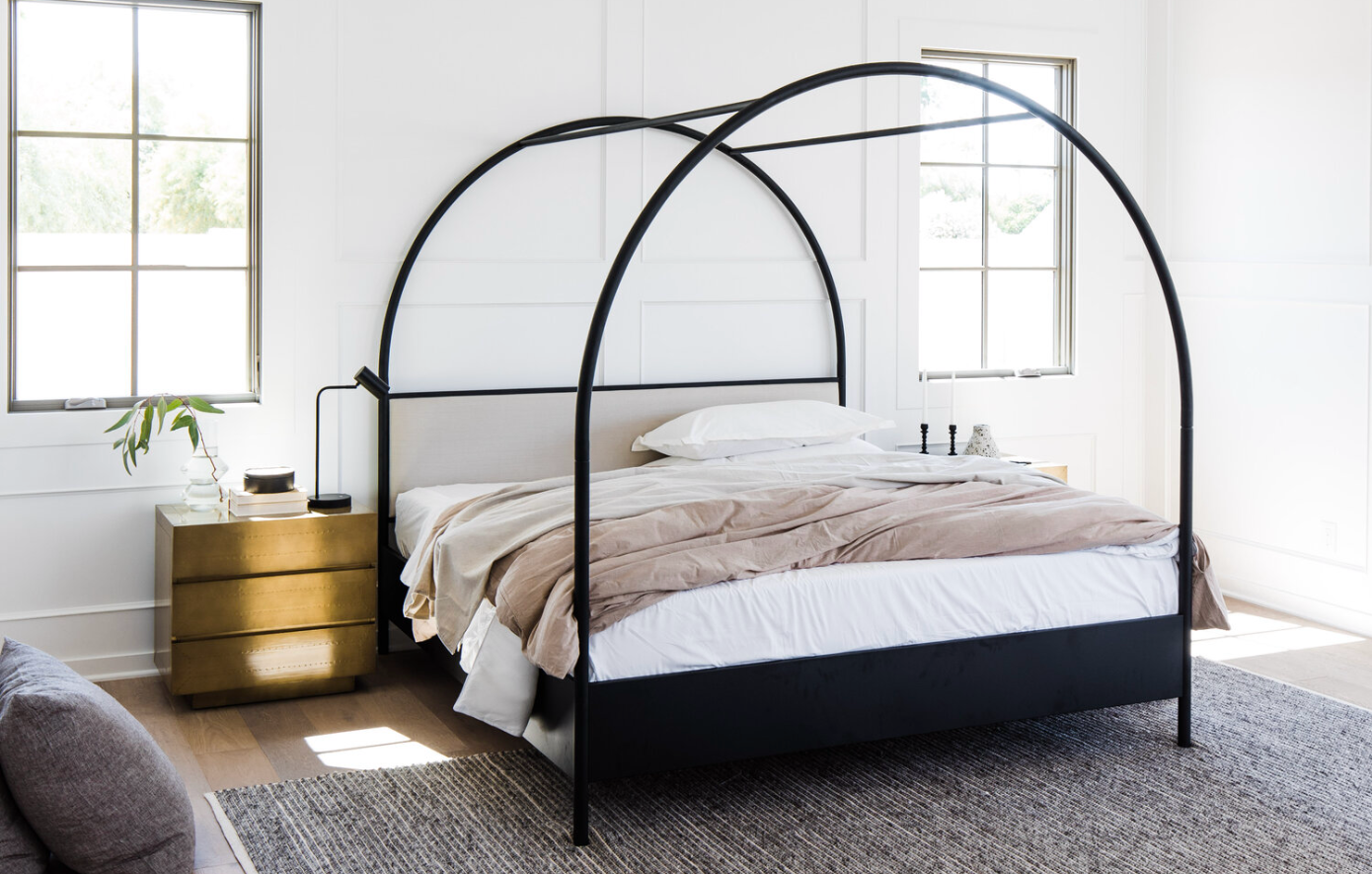 We filmed a virtual house tour in lieu of an open house party that we're usually known for throwing due to restrictions from COVID-19, and premiered it on our YouTube channel - view it here!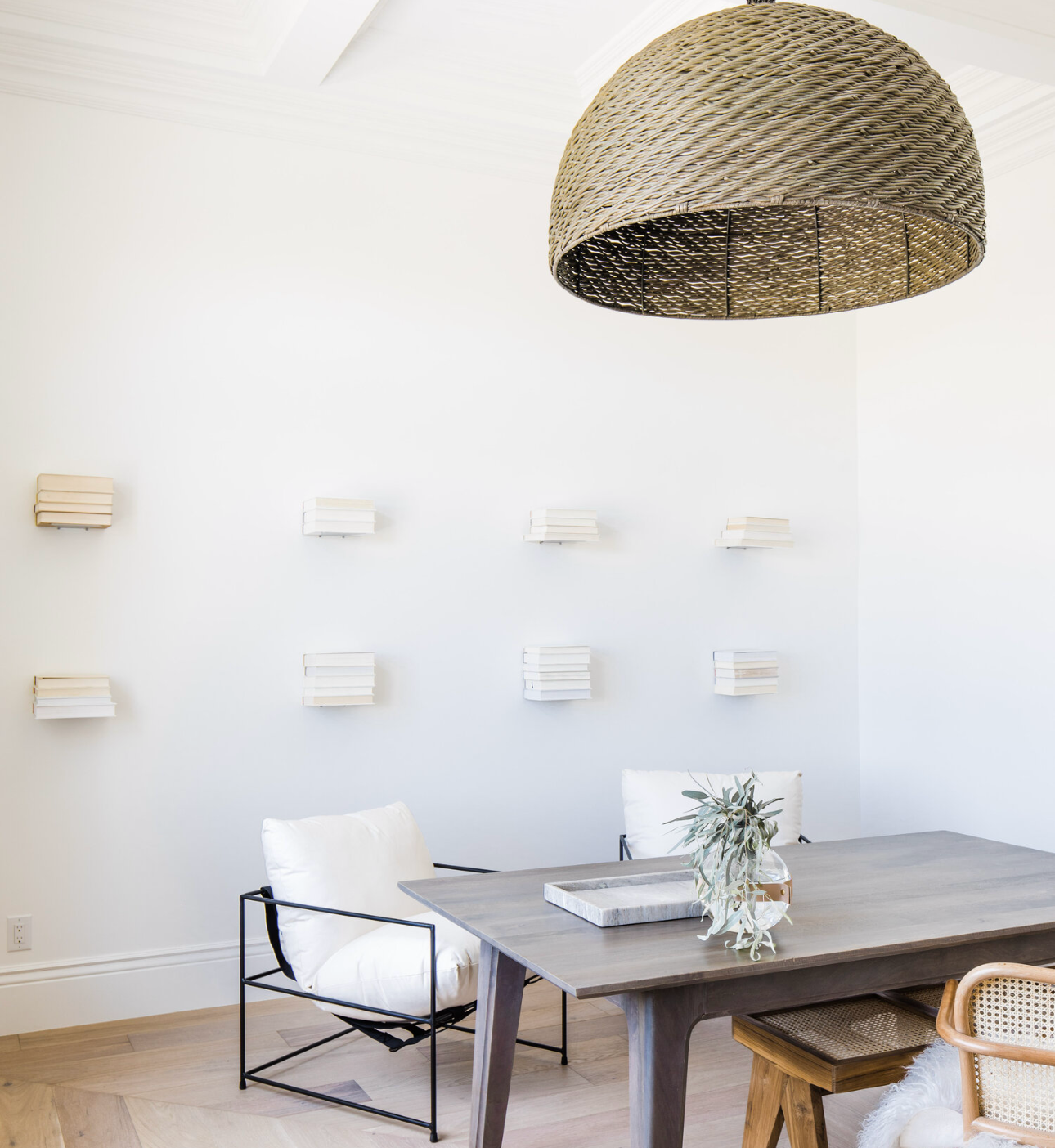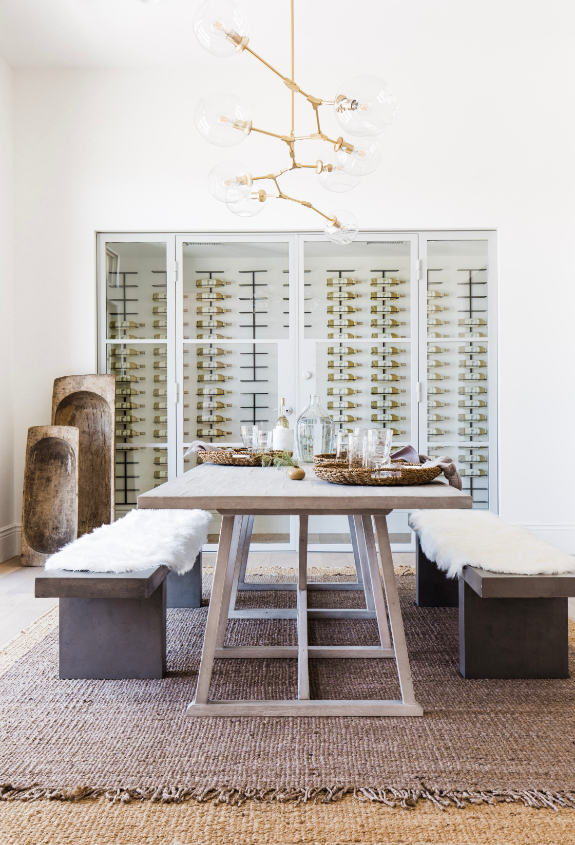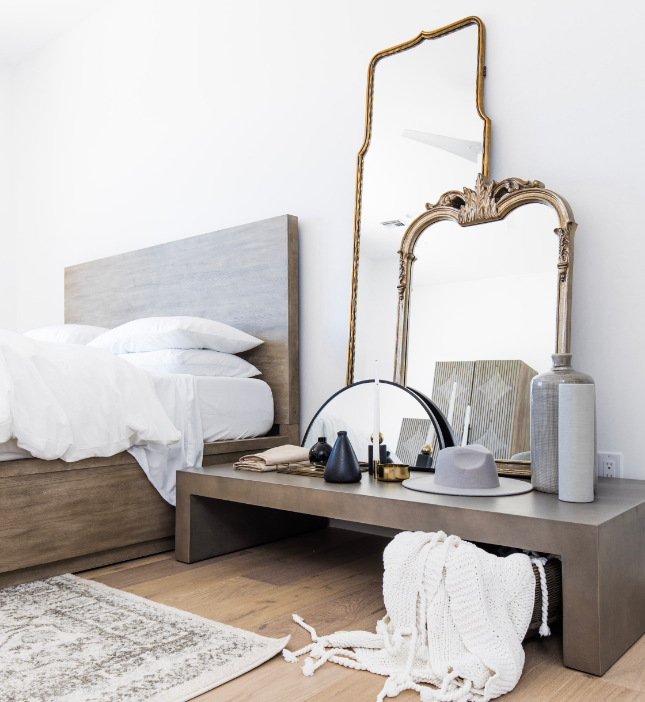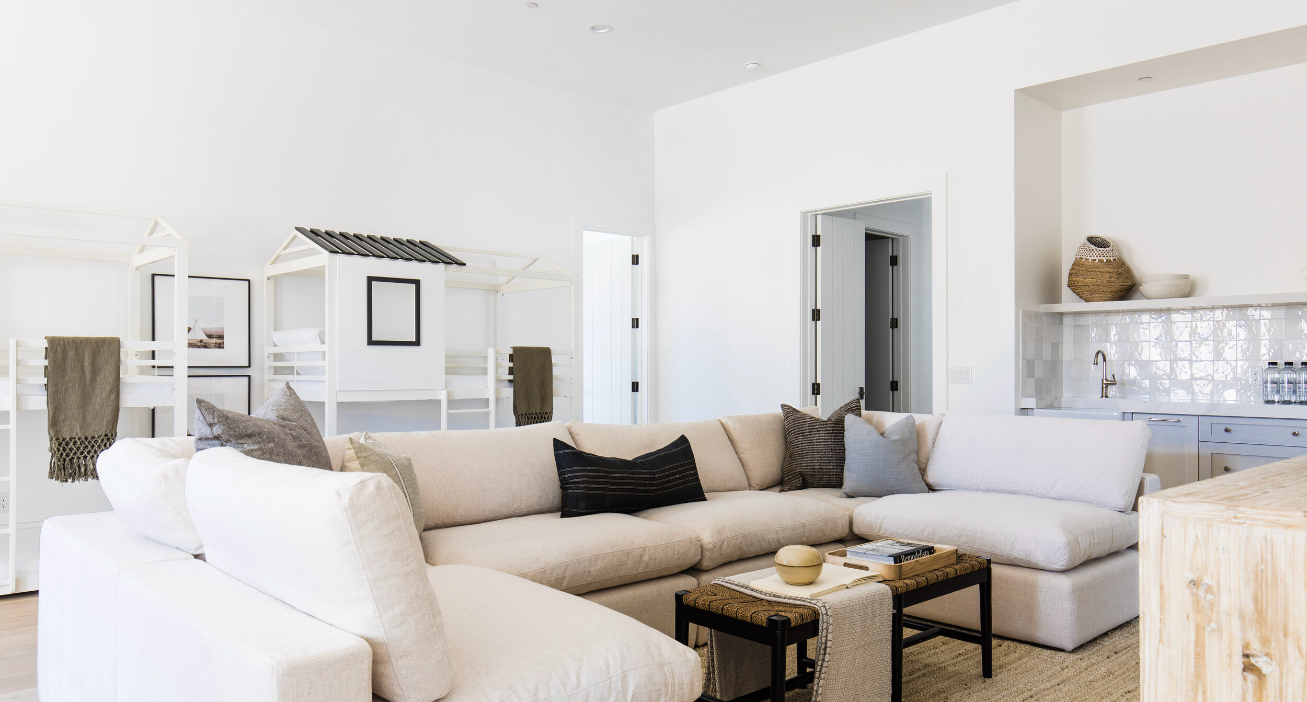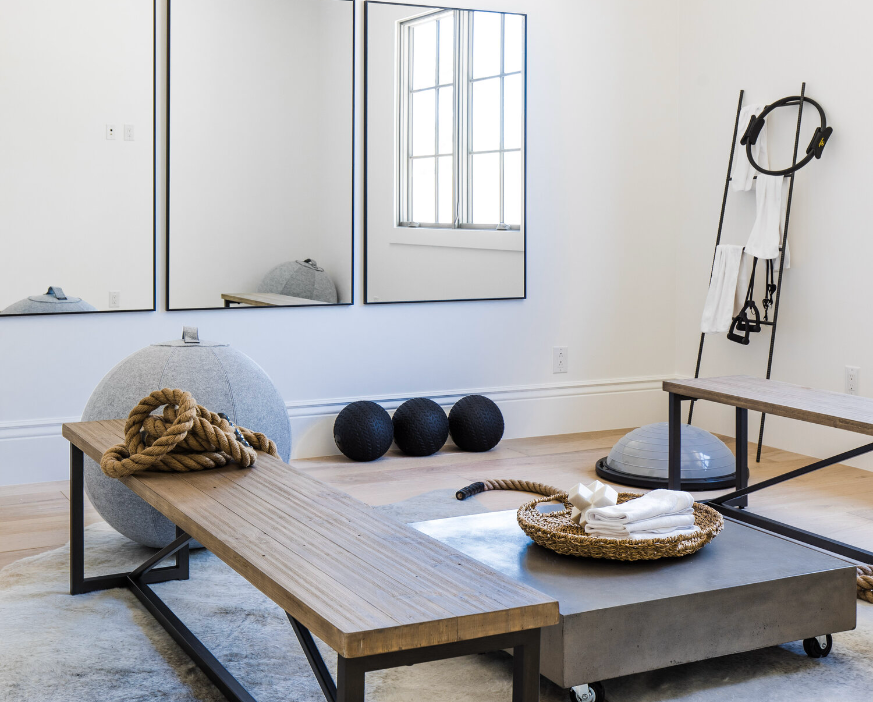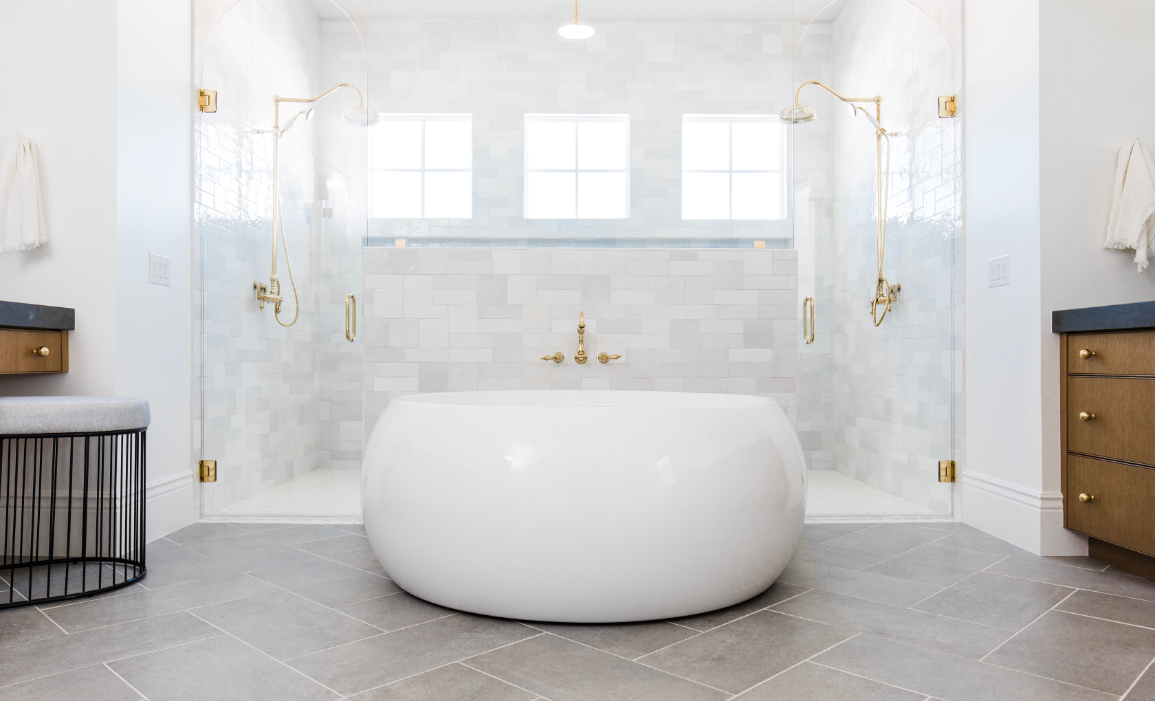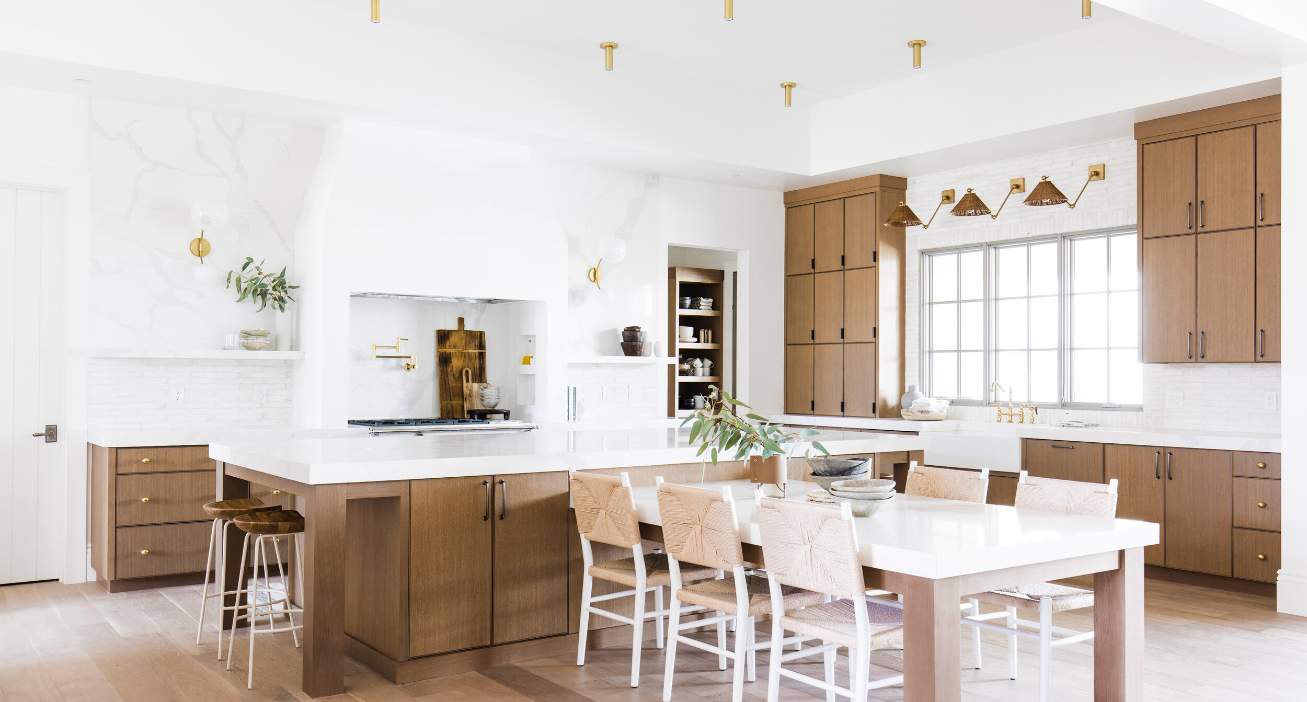 MORE PHOTOS